Unwind body and mind in your perfect wellness hotel and spa
THE Wellness- and spa hotel south of Vipiteno – Pool, sauna and much more
What are you looking for in a wellness hotel? A Pool? Sauna? Gym? Got you. But we are offering much more.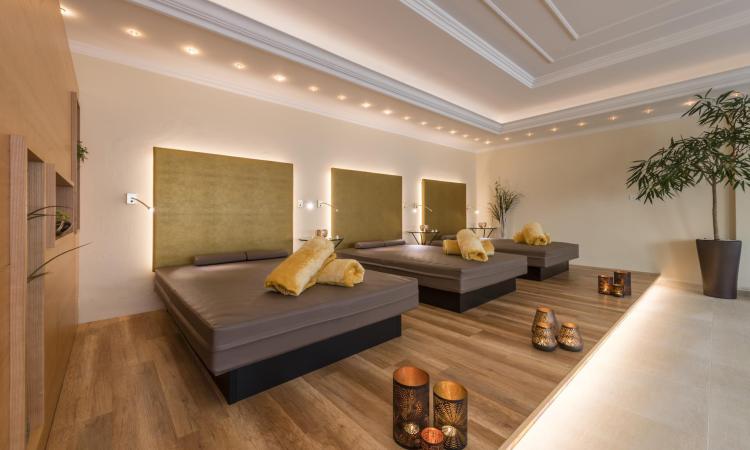 Discover…
…. the
great massages and treatments
our expert Tanja holds ready for you.
… the
view on the Vipiteno mountains
can do for your relaxation.
… how tempting and
refreshing our pool
is.
… where you can
unwind
not only
body but mind and soul
the South Tyrolean way.
Step into wellness and spa oasis "Romantica" – there isn´t a better way to relax.