"Autumn is the best of seasons." (J.W. v. Goehte)
Golden days of autumn: Gourmet and wellness
Johann Wolfgang von Goethe has once stayed with us. By describing autumn as the best of seasons he might have thought of Romantik Hotel Stafler as well, because autumn is the most beautiful season to visit South Tyrol: beautiful on the eyes and full of great flavours.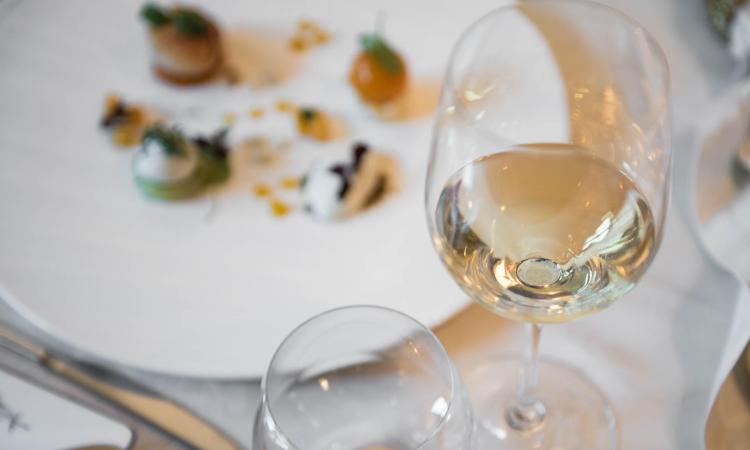 When wine and fruits are harvested Peter Girtler and his team try to catch all those delicious aromas in their culinary creations, you simply have to try.
Add a couple of relaxing hours at our spa "Wellnessoase Romantica": Tanja provides you with special massages, therapies, beauty treatments, wraps and baths, to make your stay with us a perfect one.
Probably you would like to walk through Vipiteno and Bressanone, taste a glass of wine here, try some fresh grapes there and finally indulge yourself to a exquisite dinner at our hotel. Sounds perfect? It sure is.