Days of sunshine at the Romantik Hotel Stafler
Green meadows, blue skies and the delicious taste of summer
We could rave about ...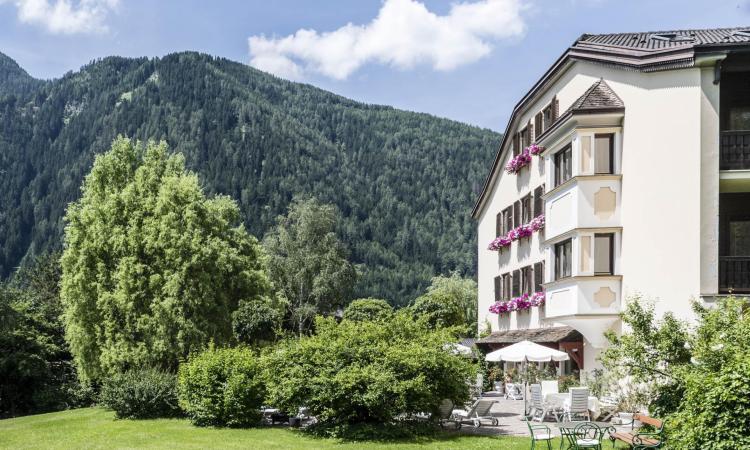 … pleasant temperatures, a sun terrace in the park, beautiful mountains, deep blue lakes, gentle pastures and exquisite summer dishes prepared by chef Peter Girtler. But we rather like it, if you came and see for yourself the beauty of summer at Romantik Hotel Stafler. Taste, discover and feel, what summer has to offer.
Browse through the next pages and read about hiking, biking and all the other activities we are holding ready for you. It would be great to welcome you soon at the Stafler Gut. Cheers!